Angela Mahoney
forcelandia fanatic and chair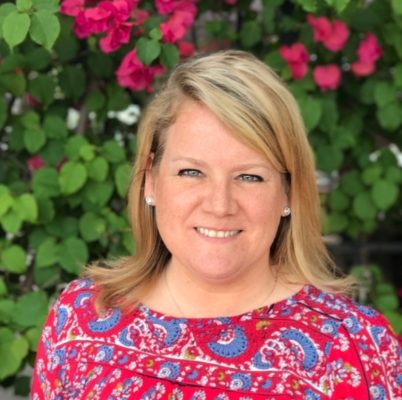 Salesforce MVP, Certified Adv Admin, Dev, Platform App Builder, Sales Cloud & Community Cloud Consultant. Co-leads Portland Salesforce Developer, and co-founder of RAD Women, an endeavor to mentor women learning APEX. Salesforce Equality Award Winner and Golden Hoodie Recipient, polyglot, skier, wine-drinker, and lover of old (doll)houses.
Larry Latimer
logistics & webmaster warrior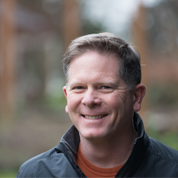 Certified Salesforce Developer and Certified Salesforce Administrator, Co-Lead of the Portland Salesforce Developer Group and Senior Software Engineer at Slalom Consulting. Snowboarder, wine drinker and code maker.
Evan Johnson
snowforcelandia sponsor specialist

Salesforce MVP, ​​Certified Advanced Admin, Developer, Sales Cloud Consultant and Platform App Builder. Francophile. Pretty good at unpopular sports, enjoys bizarre foods (the show and the foods).
Kate Lessard
CommuniK8ions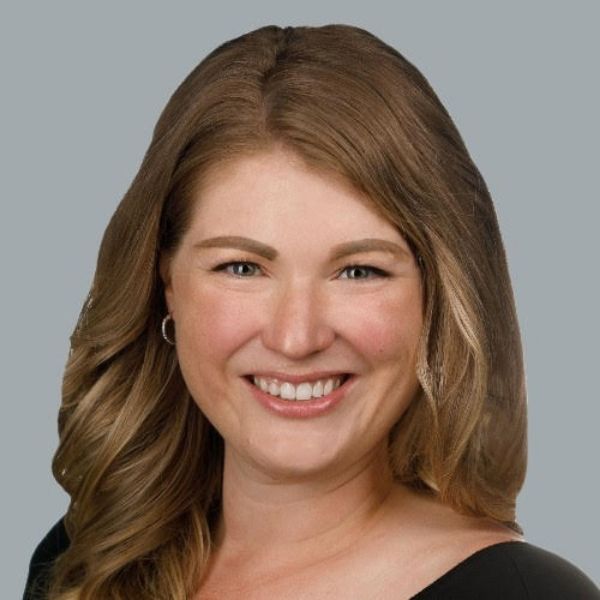 Caffeinated Communicator
Co-Leader of Portland WIT
WITness Success Core Team Member
8x Salesforce Certified Consultant
Yogi, Always has Coffee in Hand, Dog Obsessed.
Ivy Gustafson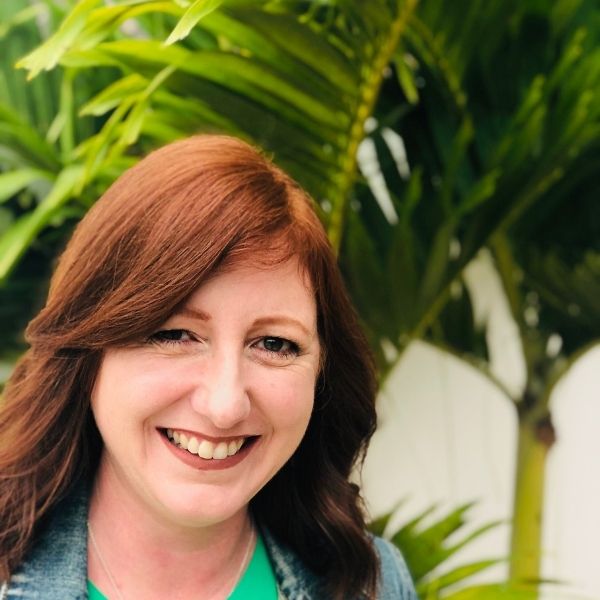 A native Floridian, I grew up in Tampa before heading north to Wake Forest University. After graduating with a B.S. in Business, I moved to Washington, DC where in 2001 I began my now 22+ year career in the lecture industry. In 2011 I embraced the fine art of telework and returned to Tampa – happily trading my snow boots for flip flops (every.single.day). I have been working with customers and speakers while under the palm trees ever since! When my two kiddos and I aren't paddle boarding and having fun in the sun (with sunscreen of course!), I can usually be found running, reading, or trying to figure out the next pose in my fledgling yoga practice.
Michael Brandwein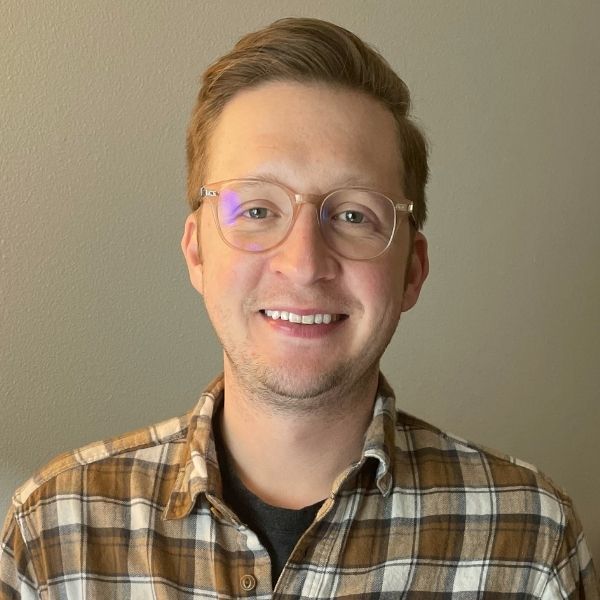 Founder of Artichoke Consulting LLC, Independent consultant, 7x Salesforce certified, cyclist, golfer, pitbull dad, MSP > PDX. Excited to be a part of the community!
Chelyn Briand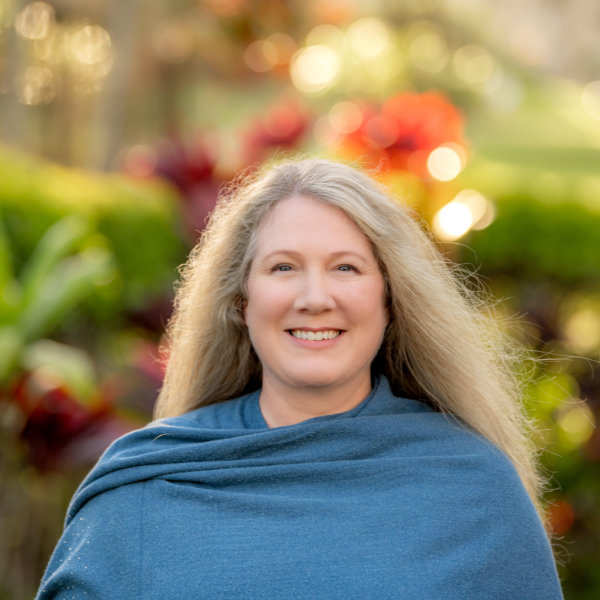 As Salesforce Partnerships Manager with Lorien, Chelyn enjoys connecting Salesforce customers and specialized talent to collaborate and innovate. She is a certified coach and women in tech champion committed to attracting and supporting new and diverse talent into the Salesforce ecosystem. Mom to twins Blake and Lauren, and goldendoodle, Boo! Tahoe Dreamin' speaker and host of Lorien Live.