Sandbox Call for Speakers 2023
Deadline for Call for Speaker is March 31! Don't wait!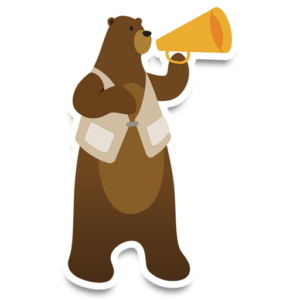 Fellow Forcelandians,
What a great 2022 event! We've already heard so many wonderful things about this year's speakers, which have generated some ideas for future sessions! This is exciting!
We'd love to park your ideas for next year in our Speaker Sandbox! You can send them while they are fresh in your mind and we will circle back in early 2023 to see what your thoughts are.