2022 Call for Speakers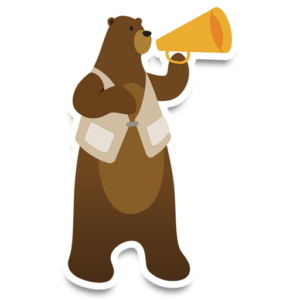 Fellow Forcelandians,
Two years without a Forcelandia just isn't cricket. Online conferences have filled the gap admirably but as a speaker, they just aren't the same thing – no speaker dinners for a start! There's nothing we enjoy more than being able to bring together some of the brightest minds in the Salesforce programmatic world for two days of sharing their ideas with each other as well as the broader community.

The platform hasn't stood still over the past two years; which means there is a boundless supply of ideas, thoughts, best practices and downright cool stuff out there for you to share with the rest of the community. So, get submitting; we can't wait to enjoy them all alongside a nice cup of tea and a biscuit or two!
Simon Goodyear – Speaker Chair