We have an awesome set of sessions for 2019. We could not be more proud of our stellar speakers who make Forcelandia what it is!
Be sure to follow us on Twitter @forcelandia.
SDK Coding Cabin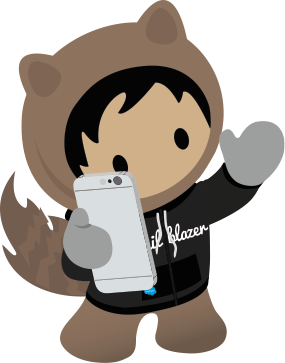 Concordia Community Room (Right of Boiler Room Bar) | 7/31 9a – 5p and 8/1 9a – 4p
Interested in building iOS mobile apps? Stop by the SDK Coding Cabin to get hands-on with the fundamentals of iOS app design using the Salesforce SDK. We'll have snacks and drinks to get your dev juices flowing throughout the conference. Complete a project and receive an Astro plushie – all levels welcome!
July 31st
August 1st